Miniland eMyBaby | an app for
parents to manage their
kids' evolution
From your pregnancy to their childhood
Everything that worries you about the little ones' upbringing, in just one app!

What you can do within our app?
PREGNANCY

You can follow your pregnancy step by step: register your medical data or appointments, manage your evolution and your baby's or control your contractions.

RELAXATION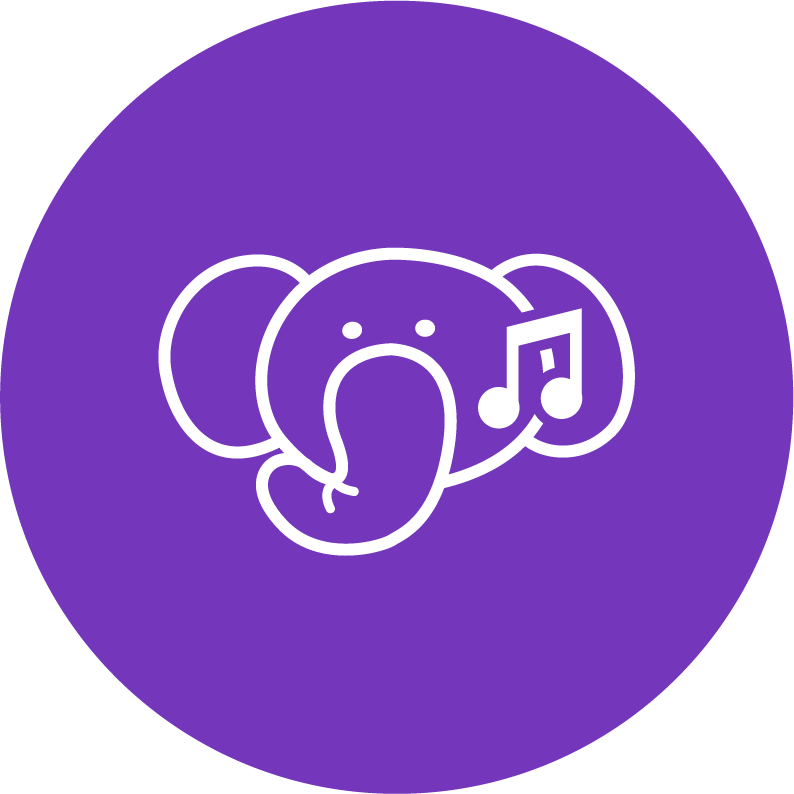 Music and sounds, specially designed for your baby: maternal womb, nature, lullabies, classic music or use your device's music.

MY BABY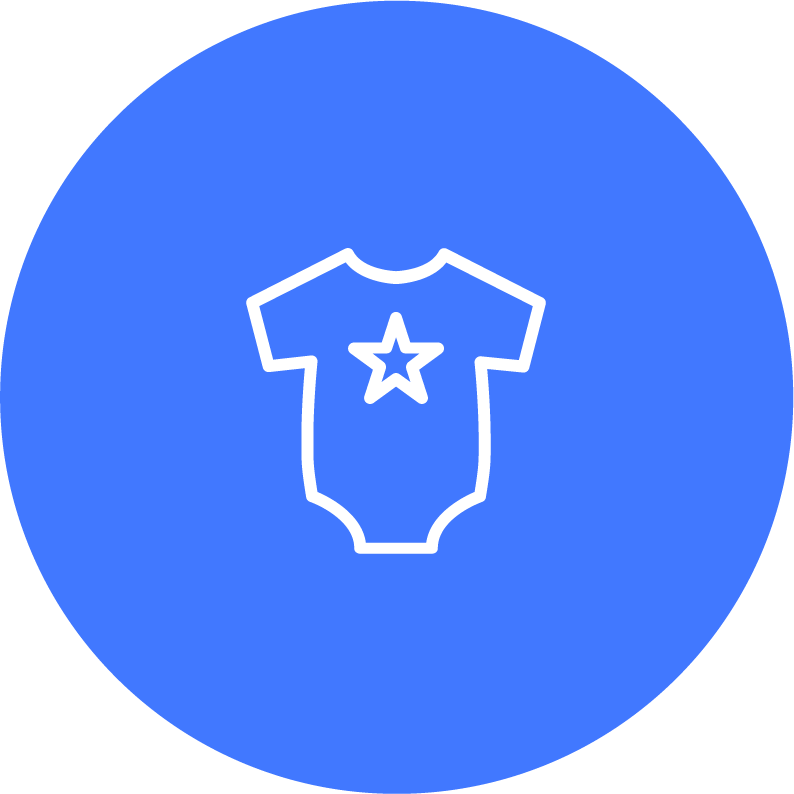 Create your baby's file with the birth information and save your baby's medical data: growth, vaccines, appointments, temperature. All the information you need, accessible everywhere.
MINILAND WORLD
Find out more about Miniland: our web, apps or posts.
NUTRITION

Advice and recommended recipes for every age by nutritional experts.

CONNECTED PRODUCTS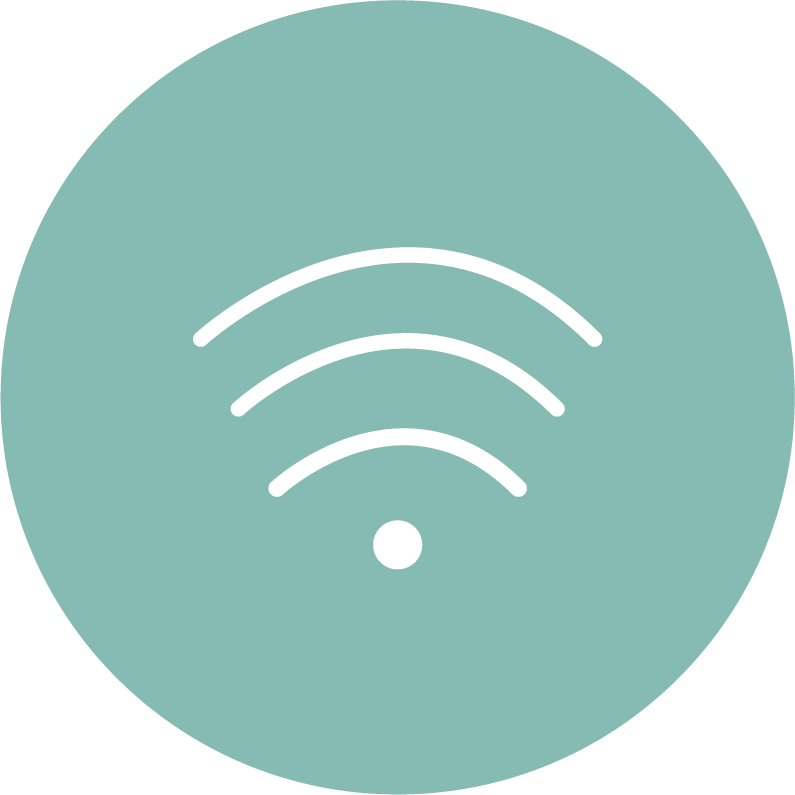 In addition to this, MIniland provides you with products which are connected to our app miniland eMyBaby so that you can have all the information you need from your baby everywhere.
Miniland connected products to our app