miniland grow&fun provides you, as parents, with several games that fulfill your kids' real needs while growing up.
Find out more about the real needs they address and what the games are like
GAME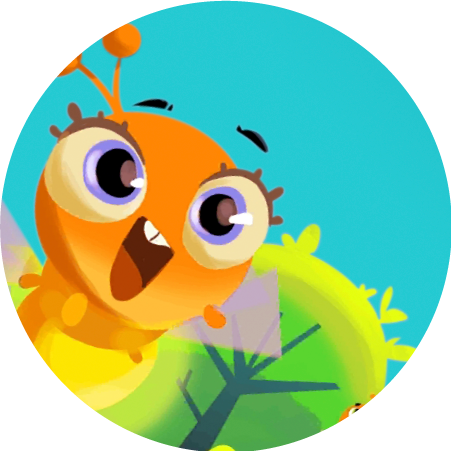 Lightning bugs fields
Visual stimulation and eye-hand coordination
There are three different types of scenarios. They will have to catch the lightning bugs and when clicking on them.. they will explode! You can activate the counter so that they get familiar with numbers.
GAME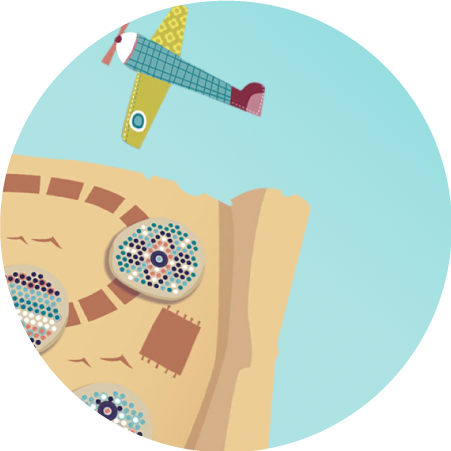 Mandala
Concentration and relaxation
They can fly to different countries and learn about their mandalas and music. They can use those images to complete their physical mandalas.
Buy our Mandala Stone available
GAME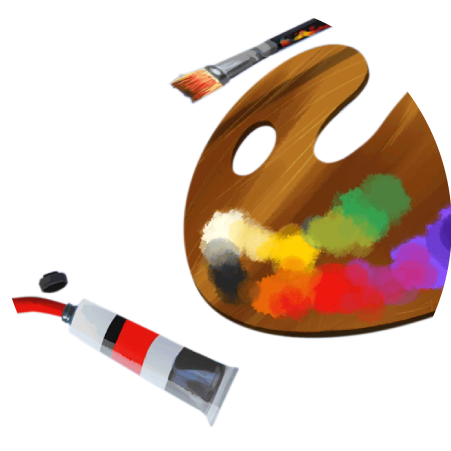 Drawing
Creativity and communication
In this section your kids can choose between free drawing, using different colours, lipstick, highlighter, spray or mocus or colouring some silhouettes. They can also send you their drawings when they have finished.
GAME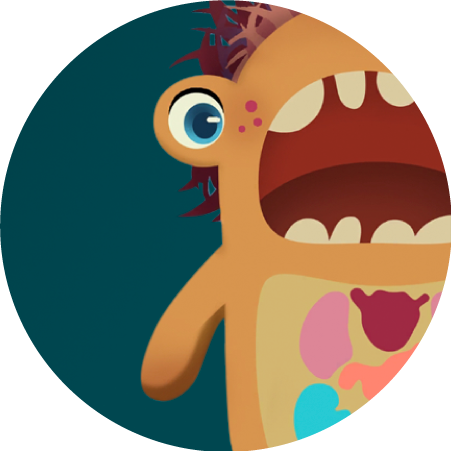 My body
Getting to know your body
They can scan the QR codes from the cards of each organ and they will hear the organ sound and three sentences related to its functions, written and spoken.
You can buy our Amazing Inside
GAME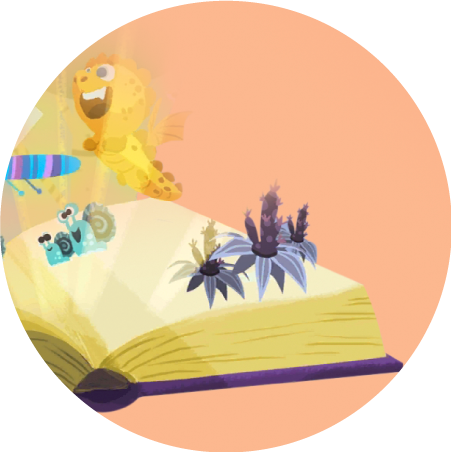 Storytelling
Habits of hygiene and autonomy
They will learn about habits by listening to 3 tales in which the baby monster describes daily activities, in Spanish or English. You can record your own voice!
You can buy the associated physical book Monster telling
GAME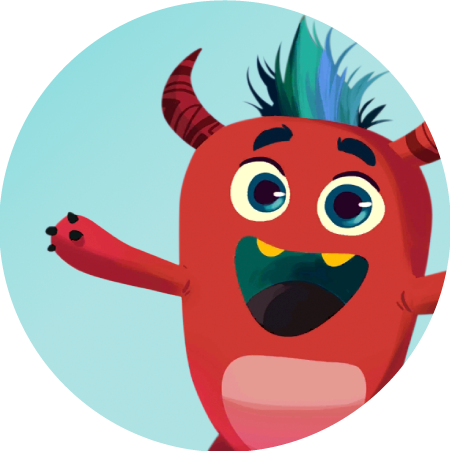 Monster
Responsability
They can create their own monster avatar, name it and customize its appearance. For example, its hair, eyes, mouth, glasses, change its body parts' colours, feed it or wash it. If you talk, it will repeat it. If it gets scared tickle it and it will laugh.