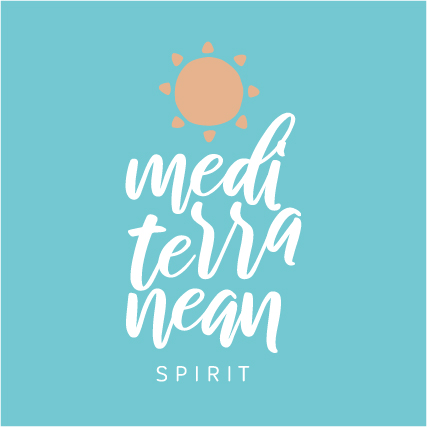 For families who enjoy the brief moments in life
Reflecting the true Mediterranean spirit
The Mediterranean Sea and its colors inspire this new Miniland collection – a setting inviting you to live in a relaxed way, to relish moments in the open air with your family… everything that makes those tiny moments great.
A fresh, joyful, fun collection that reflects the true Mediterranean spirit, helping Dad and Mom have fun with their little ones, without a worry in the world.
The mediterranean collection includes thermal containers for liquids and solids that keep their temperature for many hours and respect the environment since they are so long-lasting. Our matching isothermal bags help you carry the containers to your destination, wherever you decide to spend the day. In your picnic kit, you simply must have our set of anatomic cutlery that evolves as your baby grows. And accessories like the healthcare book or the Mediterranean pacifi er case, let you have everything essential on hand and ready to use when needed.