You Belong with Miniland

2nd Annual Campaign Celebrating Inclusion
At Miniland, we believe in welcoming everyone and celebrating what makes each of us special and unique. We are proud to continue our most important campaign in the months of April and May to further our mission of inclusivity and acceptance: YOU BELONG.
Whoever you are, whatever you look like, wherever you're from, with Miniland:
You Belong. All are Welcome. All are Accepted. All are Included. All are Respected and treated with Kindness.
To help promote these values, we will be:
Hosting Guest Educators to share their tips on creating a more inclusive classroom environment.
Collaborating with select educators to help inspire creative ways to help make your students feel accepted and included.
Sponsoring MAJOR Giveaways to honor Teachers like you who are doing incredible things to foster inclusivity and acceptance in the classroom
Be sure to check this page during April and May for all the info you need
to be a part of this growing campaign!
$1000 educational shopping spree 
$350 educational shopping sprees
Along with a Prize Pack of educational toys & games from Miniland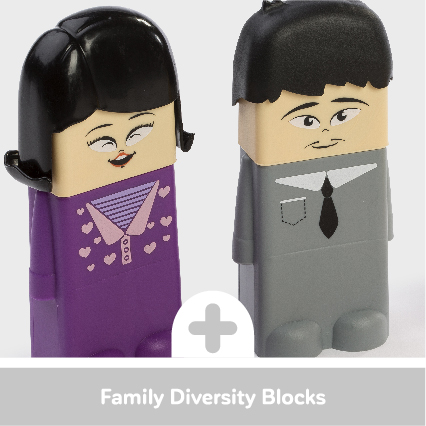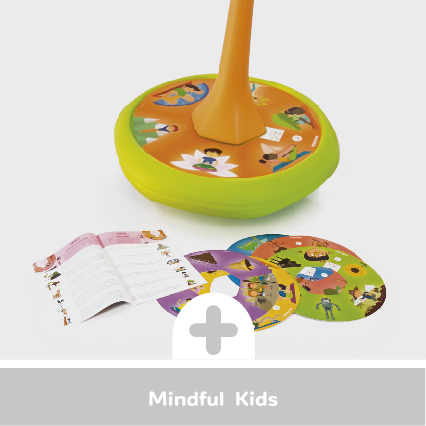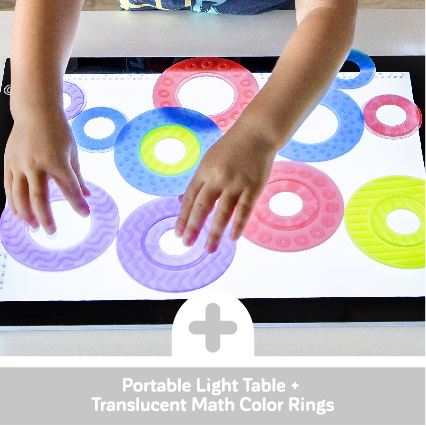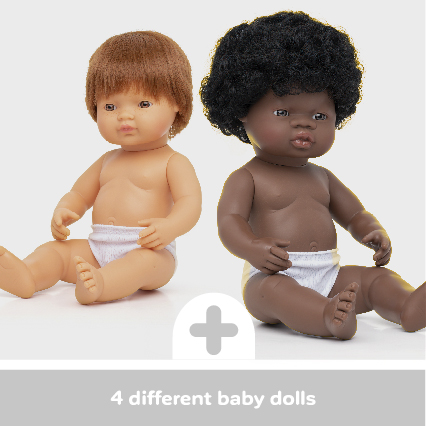 Thank you for being a part of our mission to make sure every child feels seen and accepted.