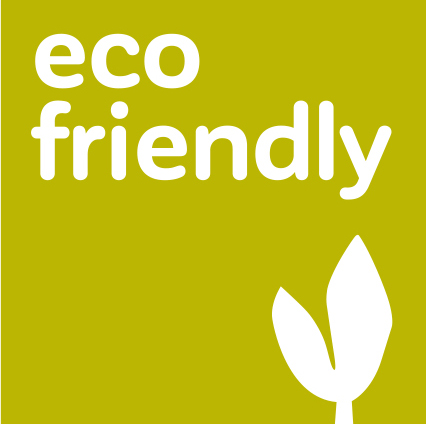 We want to place our grain of sand in developing eco-friendly toys that are more respectful of our environment.
Little ones will learn the importance of taking care of the planet we live in while having fun playing!
This toy selection is highly resistant and durable which allow them to be used for a longer period of time and therefore also contributing to a more sustainable and responsible use.